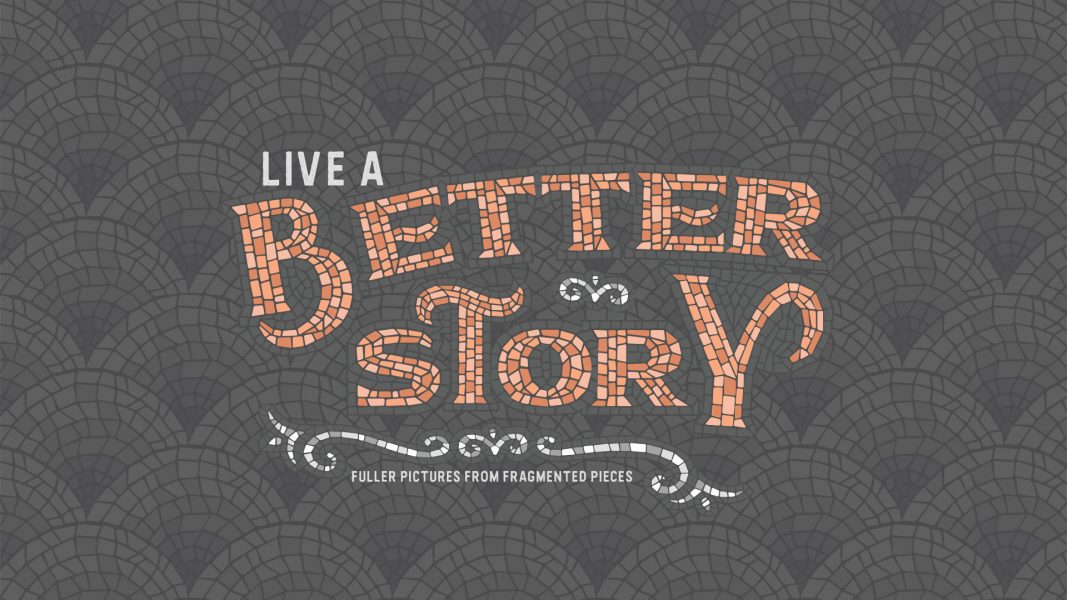 CURRENT SERIES  |  Live a better story
In some ways, we have become a people who are story-less. We look at scripture as a series of individual accounts and narratives and fail to see the big picture God has been creating since the beginning. Even more, we live our lives in a way that is disconnected from this grand story and don't realize that the story of our lives is a featured chapter in the overarching narrative. The master author is at work. We may not know how our chapter ends but we do know that it is far greater than we could hope or imagine. Your story, while it may seem like one fragmented piece, is a part of something bigger. God is inviting us into HIS story…and it is a story of significance!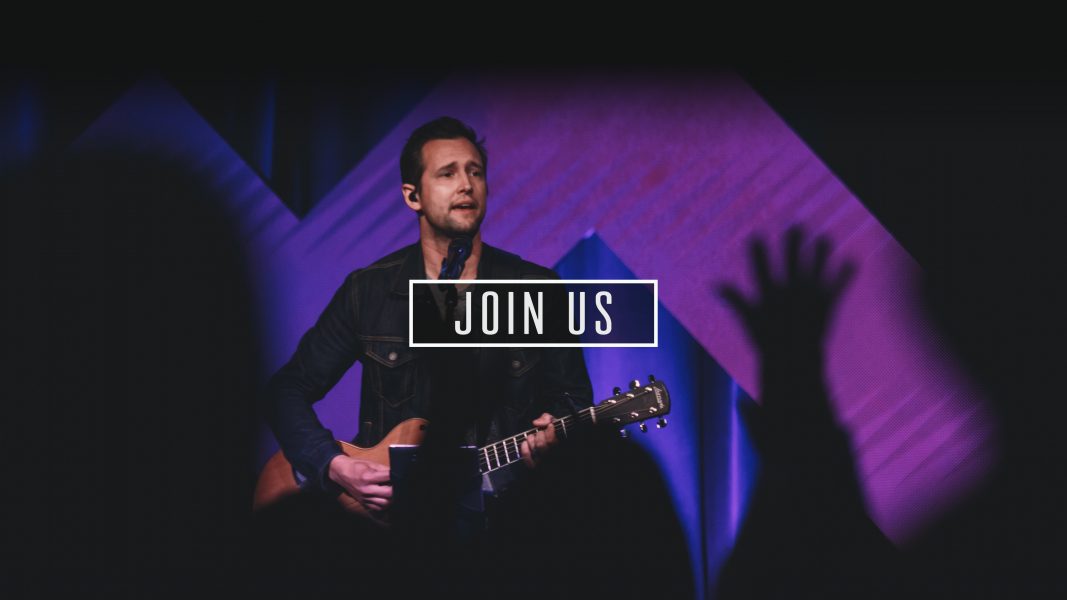 SERVICE TIMES Saturday | 6pm
Sunday | 9am + 11am

LOCATION 990 James Way | Pismo Beach | CA

Map It!