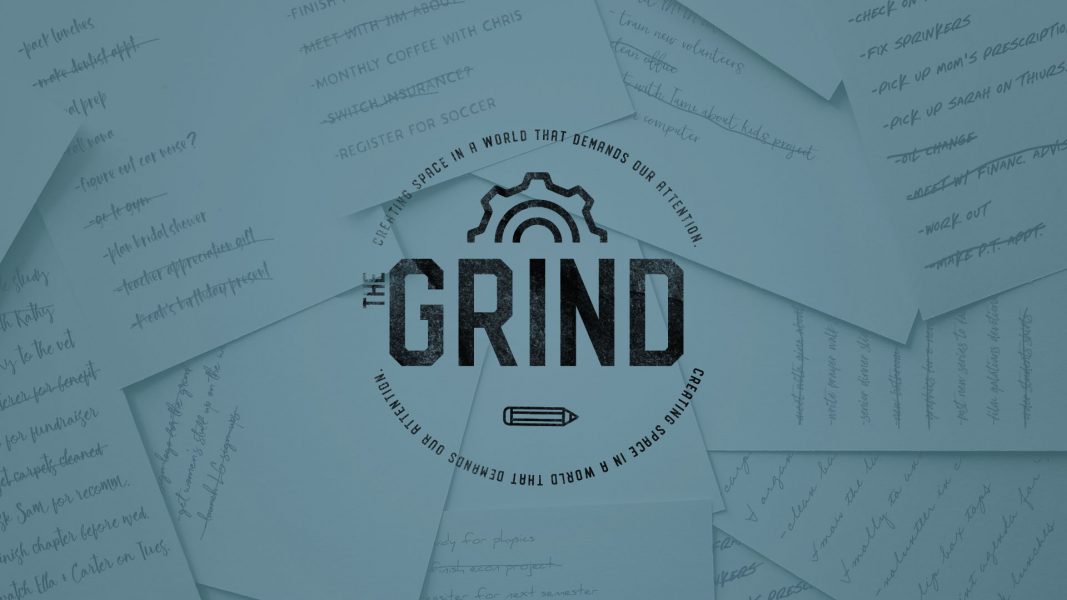 CURRENT SERIES  |  The Grind
Sometimes we try to convince ourselves that the the busyness of life…"The Grind", will somehow slow down after this season. However, we tend to discover that every season of life brings its own challenges, and can leave us feeling overwhelmed. That is NOT the life God intended for us! In fact, he has given us the gift of rest to give us a healthier rhythm to our lives.  Join us each weekend as we discover together how to create SPACE within a world that demands so much of our attention.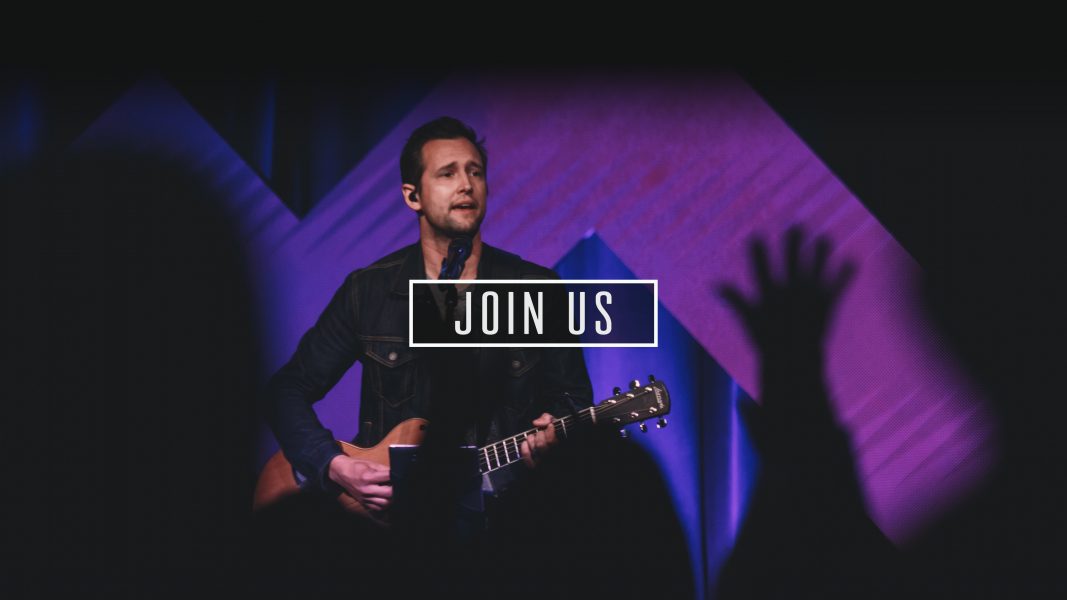 SERVICE TIMES Saturday | 6pm
Sunday | 9am + 11am

LOCATION 990 James Way | Pismo Beach | CA

Map It!